T19 - Add-on: Individual Pig Allocation through RFID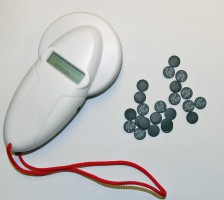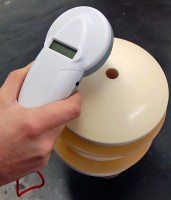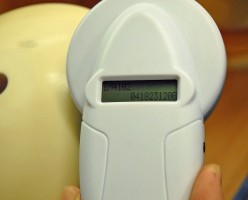 From the beginning we have been working to further improve our products. Especially our pigs are well-known for high quality standards and a long service life.
With increasing demands on quality it became vital to implement a traceability of information related to our pigs.
With today's technology we found a solution to equip the pig with an identification that can be read with an electronic reader. This information is a numerical code through which the pig is identified on production and outgoing goods control.