Professional and sustainable pigging systems
The optimum combination of our system components reduces costs, improves the performance and reduces environmental hazard of production plants. We provide the suitable solution for industrial product logistics in your pipeline systems!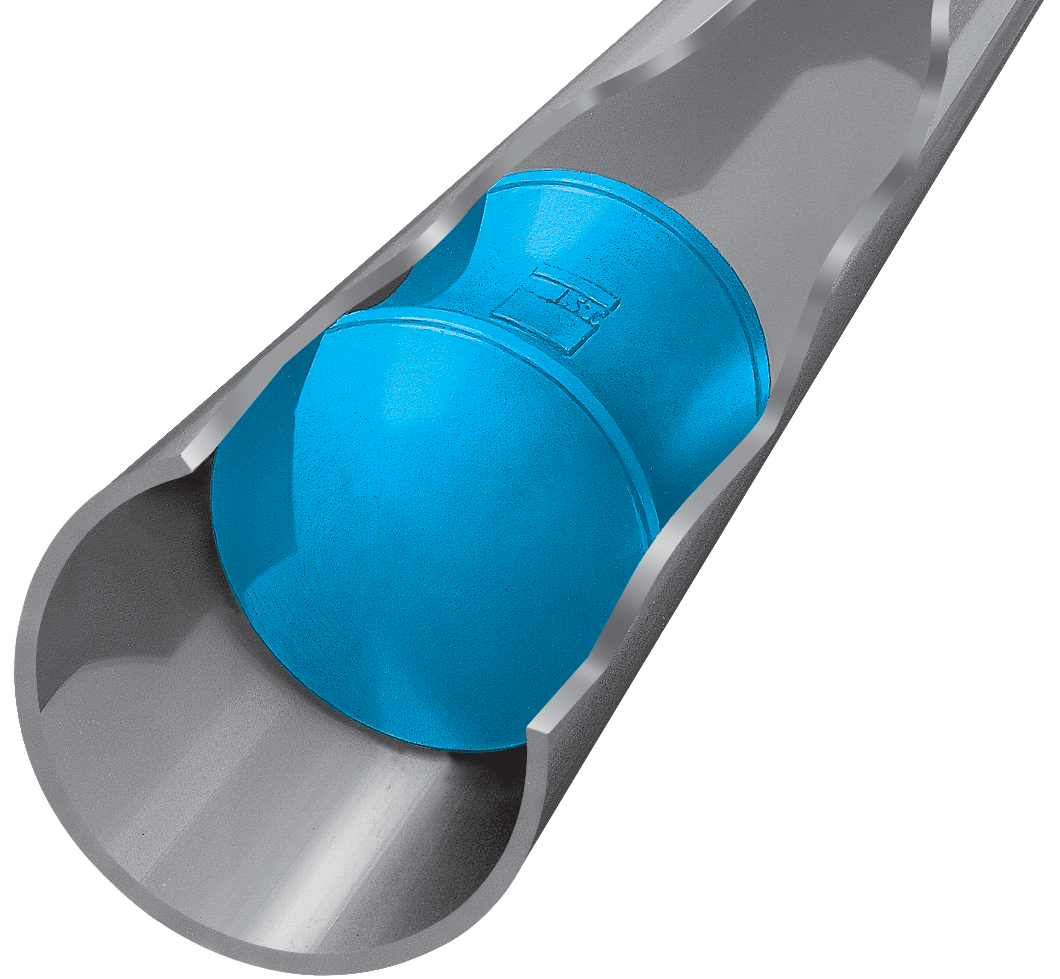 We are trusted by companies like
Advantages
Self-cleaning I.S.T. systems for environmentally friendly, efficient and economical pumping, filling, separating and cleaning.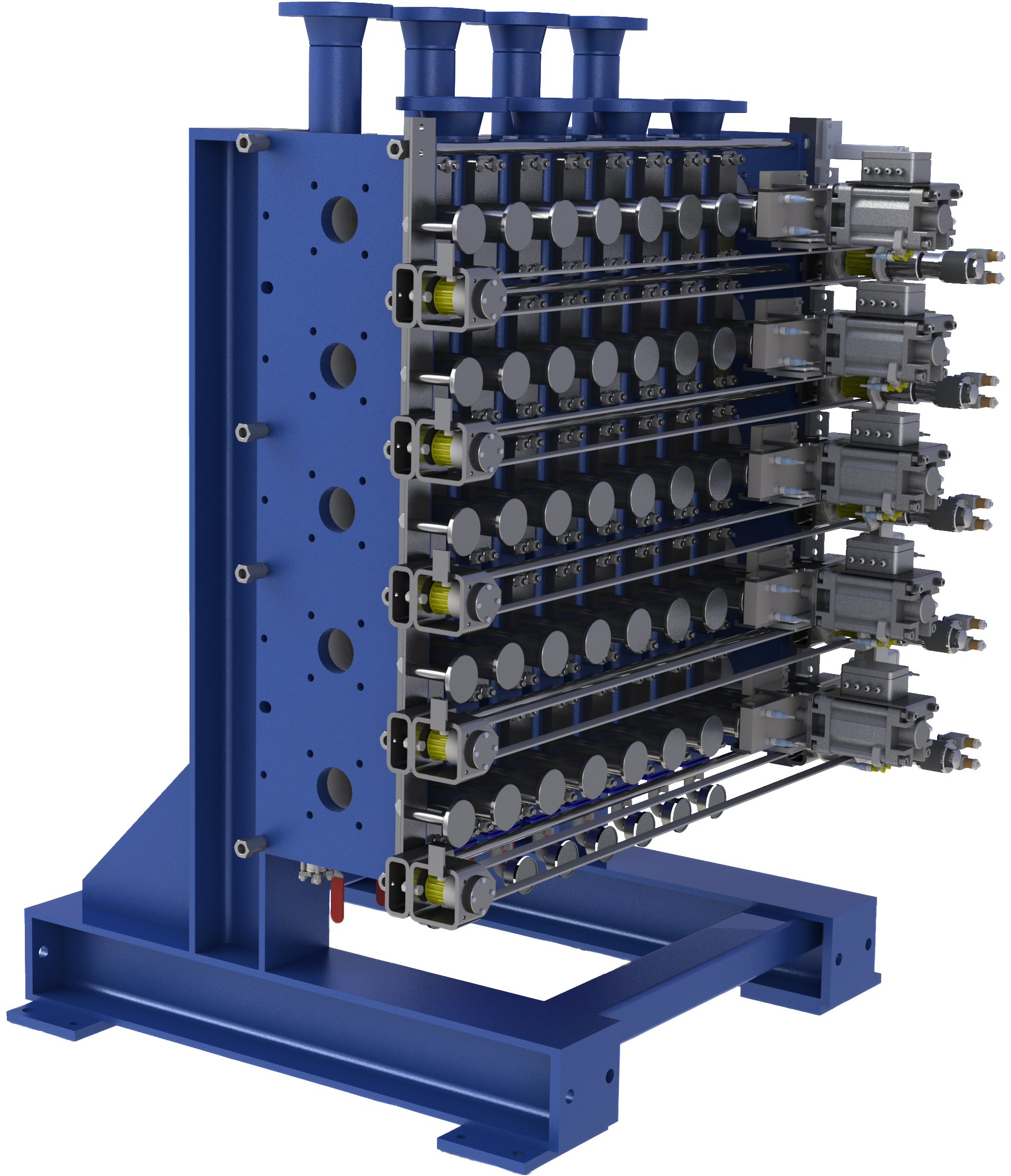 Streamlining
Economisation
Quality Management
Environment Protection
Performance Improvement
Custom Solutions
Stations, valves
Pipeline Manifolds
Blending Equipment
Pigs
Special designs
Accessories
SITE SUPERVISION
Complete site supervision and realisation in cooperation with experienced partners.
COMMISSIONING
Experienced engineers will help to ensure a smooth and trouble-free start-up of your plant.
TEST PIGGING
Issuing of a detailed report of the suitability for pigging and possible problem areas.
TECHNICAL SUPPORT
Available via phone or face-to-face.
ENGINEERING
Planning and project engineering of pigging systems until the pigging system is integrated into daily operation.
TRAINING
Detailed training for plant operators on all aspects of pigging system operation and maintenance.
REPAIR & MAINTENANCE
Replacement of seals and any other elements at I.S.T. or at site; A flexible emergency team is available to help solve any problems.
40+
years
unmatched Experience
News
Sep 25, 2023
Piggable drum decanting unit (DDU)
We are currently manufacturing a drum emptying unit for a well-known lubricating oil manufacturer in Belgium. Have you ever thought about how to empty your …
Do you already make the best out of your pipes?
Opt for the original and profit from the outstanding benefits of I.S.T. pigging technology as a result: perceptible cost reduction, compliance with even the most stringent environmental regulations, guaranteed high standards of quality due to product purity and rationalisation. Optimizing your pumping and filling equipment with I.S.T. pigging systems can move your company decisively forward.