Sustainability
Reduce your companies CO2 footprint with I.S.T. pigging technology
Awareness of climate change is increasing all the time and therefore the question of what CO2 footprint we will leave for future generations is also coming up more and more.
Pigging technology helps to reduce the CO2 footprint and thus contributes to sustainability. By using pigging technology, not only is the entire product content of the pipe utilized, but also the use of cleaning and rinsing media is greatly reduced or can be dispensed with altogether. At the same time, the pigging process speeds up process times and also contributes to more effective use of the plant.
The wear resistance and components designed for longevity also contribute to the value retention and thus to the sustainability of I.S.T. pigging systems.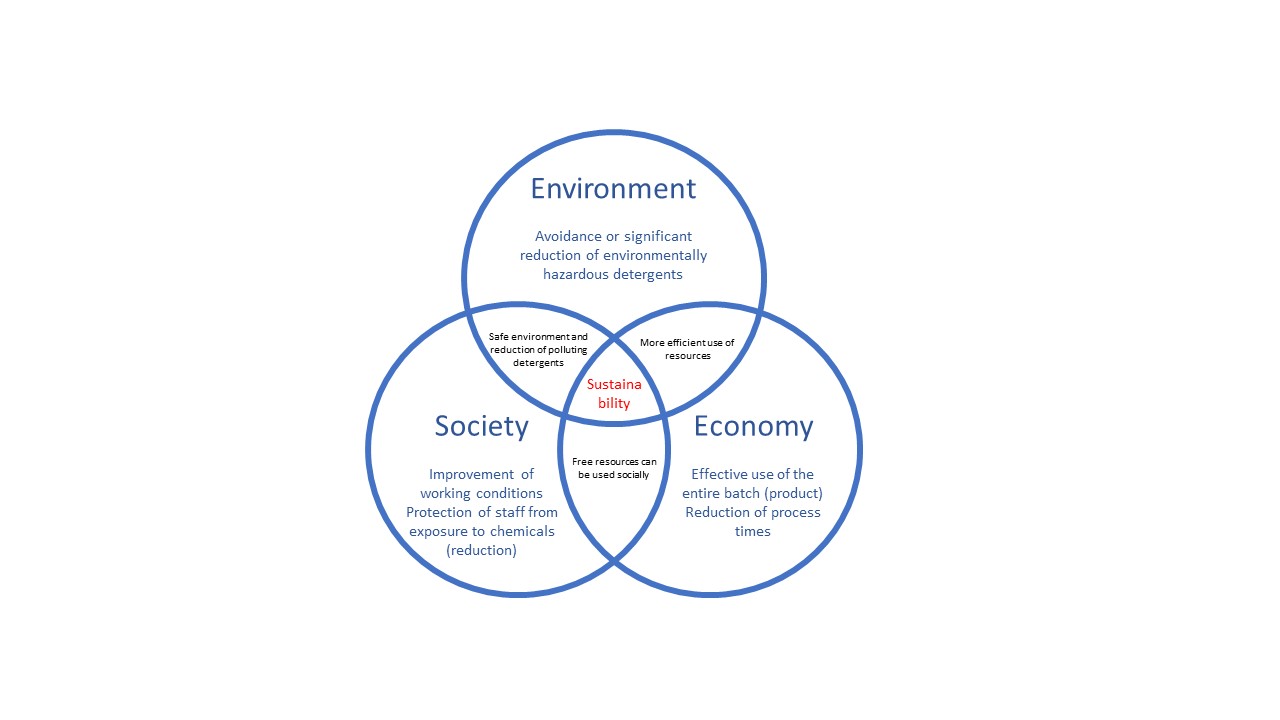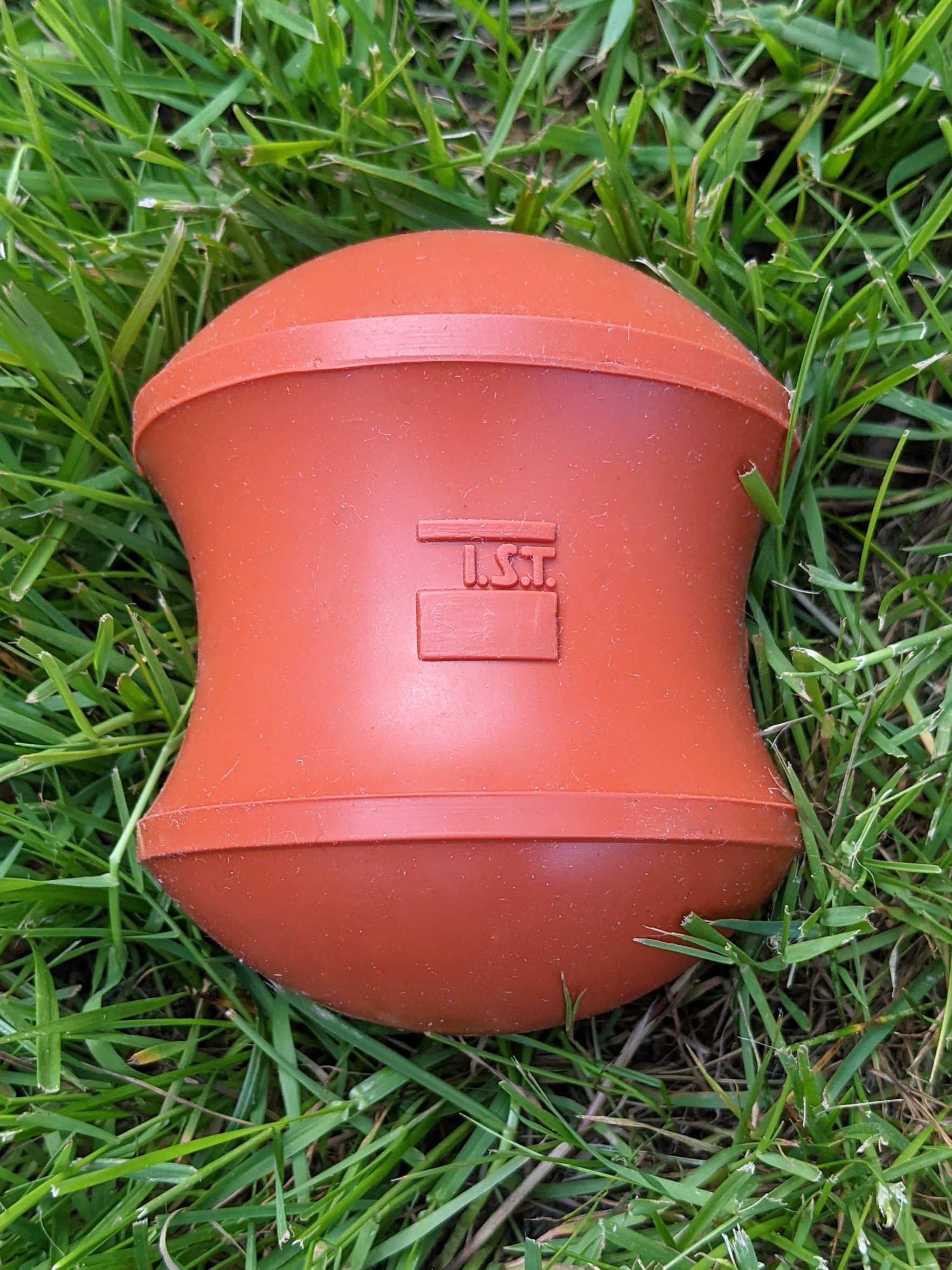 Sustainability at I.S.T.
Out of responsibility towards the environment, the handling of hazardous substances in the company I.S.T. Molchtechnik is regulated as follows:
Storage of hazardous substances, monitoring in accordance with the Water Resources Act.
Hazardous substances are stored in containers approved for this purpose. Catch basins ensure that the media are secured to prevent contamination of the soil.

Flammable liquids are stored in a specially secured cabinet with a collection tray.

The storage of hazardous materials is checked during an audit in accordance with WHG and confirmed with a certificate.

The hazardous substances present in the plant are listed in a hazardous substances register; an update is carried out in the event of changes.
Cooling lubricants
Used cooling lubricants are stored in a special container and disposed of by an approved specialist company (HAS / Remondis).
Contaminated cleaning rags
Cleaning rags containing lubricants are stored in sealed containers until disposal.

Cleaning rags containing solvents are also stored in specially designed containers until disposal.
Plastics and elastomers
Pigs are made of plastics or elastomers.

Unusable and contaminated pigs are collected in closed containers and disposed of by the above-mentioned specialized company.

I.S.T. pigging technology customers can return worn and contaminated pigs for disposal.

The pig fittings of I.S.T. Molchtechnik are mostly sealed with PTFE gaskets. Worn or unusable seals made of plastic are also collected in a closed container and disposed of by the aforementioned specialist company.
Degreasing of components
Solvent-based cleaning agents are used to degrease components. The cleaning is done manually or with the help of a machine. The cleaning agents that have become unusable are also disposed of by the aforementioned specialist company.
Would you like further information about the sustainability of pigging technology?
Please do not hesitate to contact us. We will be pleased to send you more detailed information, or to give you advice at a more personel level.